About Us
Do you wish every day could be as comfy and relaxing as a lazy Sunday morning on your favorite couch? Us too!
At Mythology Studio, we are committed to turning your space into a cozy retreat! We get it – your surroundings can influence how you feel. That's why we find inspiration in things that bring warmth, playfulness, and a touch of magic. From these inspirational places, we design items that infuse that calm, comfy feeling into your personal spaces.
Our goal? To make your place feel like a warm, welcoming hug. Your space should mirror your style while maintaining a comfy, friendly atmosphere. With Mythology Studio, it's not just decorating – it's creating a place where you can relax and be yourself!
Check out our collections and discover products that will turn your living space into a personal sanctuary. We're here to inspire you on your journey to a cozier, more inviting home.
Welcome to Mythology Studio, where we mix comfort and charm.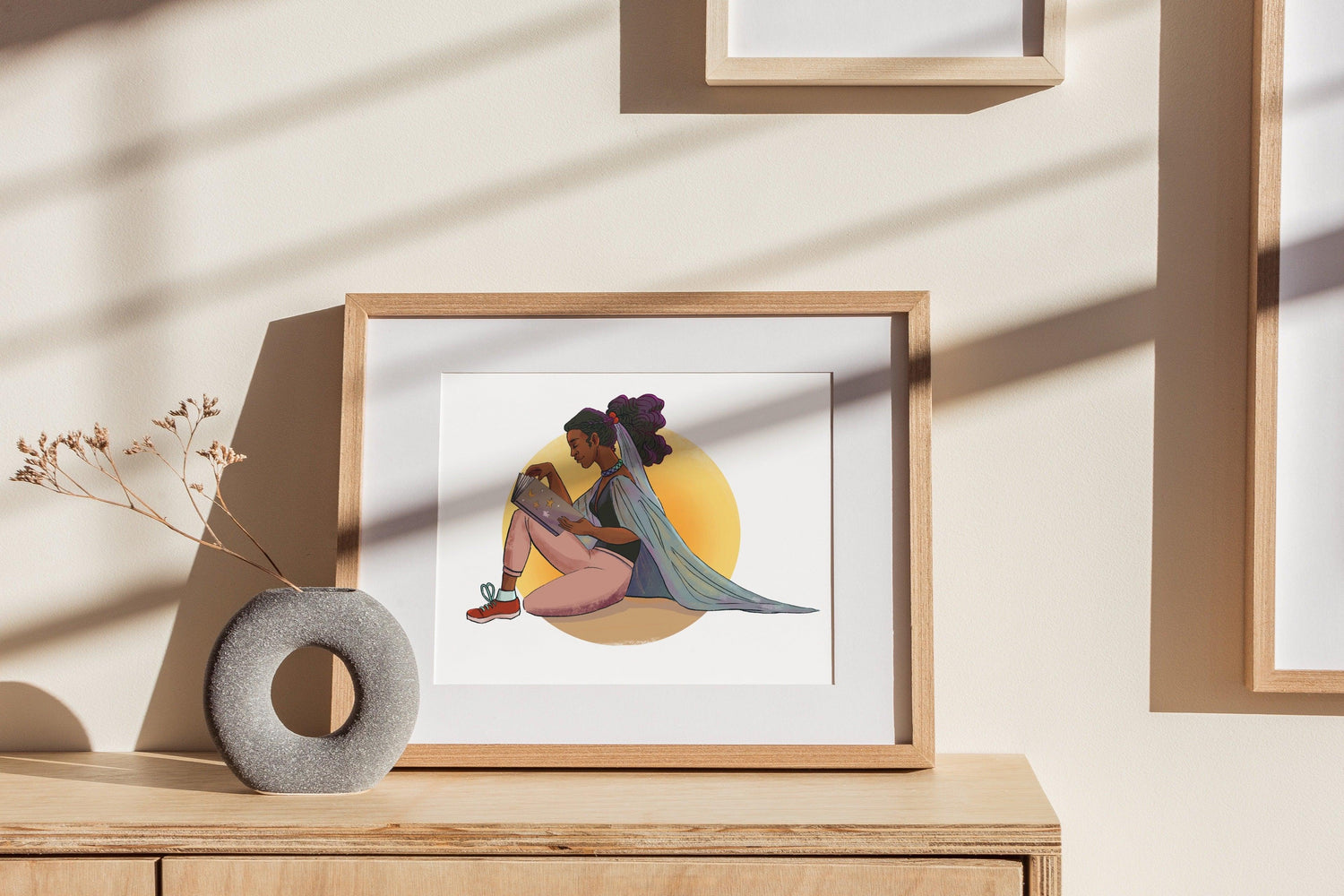 Feel calm, cozy and relaxed!
Find a collection that speaks to you. 

Put together a few essential items that will instantly make you feel cozy.

Let us deliver the cozy vibes to your home. 
Shop Now